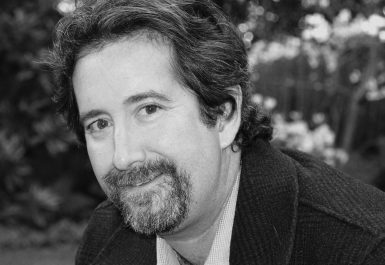 Thanks for visiting.
I write and edit on all sorts of topics. From radio frequency semiconductors to halitosis (bad breath) to rock 'n' roll. And I've written in all sorts of forms–from tweet-length stories and email pitches to whitepapers and features and book projects.
Have a look around. You can read samples of both my business and creative work,  read what people say about it, or get a complete snapshot  (including a list of publications) by checking out my CV.
I live in the San Francisco Bay Area, but I appreciate hearing from others wherever they may be. There are no boundaries when it comes to project collaboration, so please feel free to contact me.